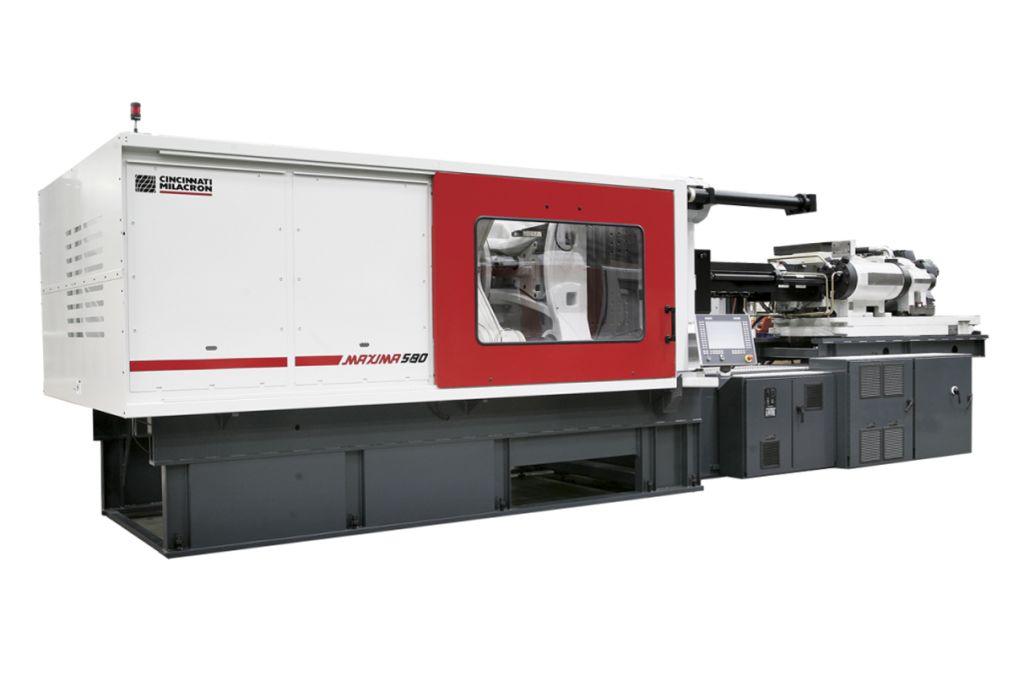 A Specialized Plastics Company
Based in the USA. In business since 1974. Specializing in close tolerance, short run, engineered plastic parts.
Learn More About Us
Our size and experienced operators allow us to react to your needs in an instant
Modern equipment. Short, medium or long run close tolerance, engineered parts you can trust.
Honesty, integrity and quality. This is what we provide to make the best parts possible.
A Specialized Plastics Company
Smaller size: an advantage- Instant reaction to a customers request
Thorough analysis of part design and manufacture
Meticulous attention to part production
Tooling
Partnership with you from mold making to the finished product.
Saving cost by producing the most efficient mold possible.
Over 50 Years Experience
Engineered Part Injection Molder
Modern Equipment
Staffed to help in product engineering.
Match plastics for your specific application.
Short, Medium or Long Run parts.
Summary
We are efficient and streamlined.
Can react "on the fly" to production needs.
Operations designed to get to market fast
Precision Injection Molding. Featuring Honesty, Integrity and Quality For all of your needs.
About Four Process Ltd
Four Process Ltd. was established in 1974. We occupy a a specific niche in the plastics market: close tolerance, short run, engineered plastic parts.
Four process takes a long term view of customer relationships. Success for us is when we provide a quality part at an affordable price. The result is simply working with you through out the life span of your project helping you sell the best quality products to your customer. Over and over again.
We are here at your service. Feel free to challenge us with your projects.
Address
1480 West Lark
Industrial Park
Fenton MO, 63026-4340
Sales Hours
Monday - Friday: 8am - 5pm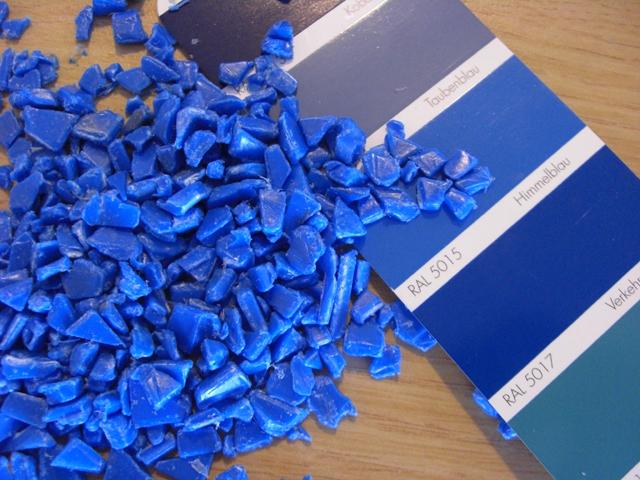 E: sales@fourprocessltd.com
P: 636-677-5650
With over 40 years experience in the plastics industry we look forward to hearing from you soon.